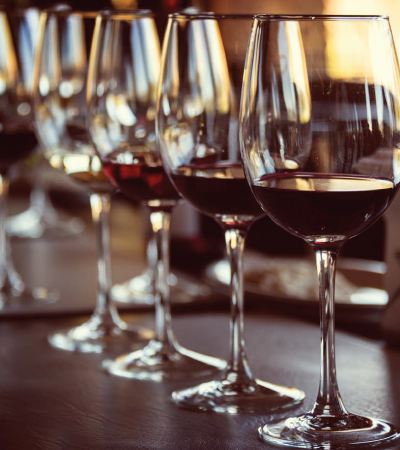 Europa Grand Cru was created in 2010 by Arnaud de Chateauvieux which aims to offer the best wines from the most beautiful European terroirs, hence its name Europa.
This human-scale enterprise tastes and selects from these terroirs in order to offer their best wines.
We also propose our customers tailored made offers.
Women & men: At Europa Grand Cru, you will find a dynamic and resourceful team! Behind each job is the person who will meet your needs.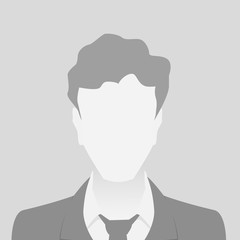 Julien Nicol
Head of sales
julien.nicol@grandcru.com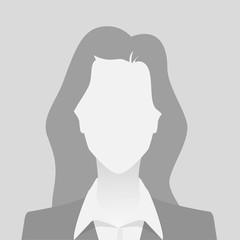 Marie Edith Olivier
Area manager
marie@europagc.com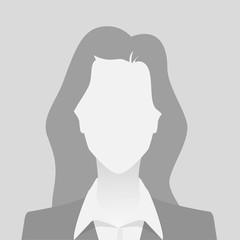 Anne Daugas
Administrative & accounting assistant
a.daugas@grandcru.com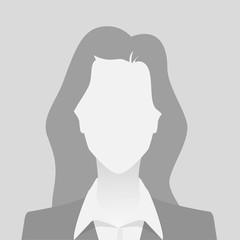 Nathalie Cloutet
Sales assistant
n.cloutet@grandcru.com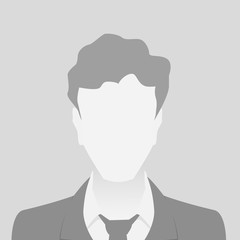 Cédric Bolle
External IT manager
cedric.bolle@gsinformatique.fr